TERMITES
PEST CONTROLProudly serving Summit and Portage counties.
The first step to resolving a termite problem is to locate the areas of infestation. Our A-BEST technicians go through extensive training programs. We know how to rid your establishment of termites quickly and efficiently.
Learn more about termites here.
A-Best Pest Control can come back periodically to monitor your home and help prevent an infestation.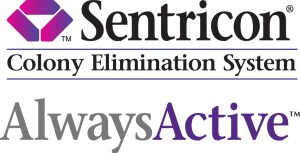 Termites do $5 Billion in Damage to Homes a Year.How Will You Protect Your Home?
While people worry about a fire or storm damaging their home, statistics show that damage caused by termites is far more likely. By calling A-Best Termite & Pest Control, Inc., you can be assured of a professional inspection, recommendation and program for preventing termites or dealing with current termite activity.